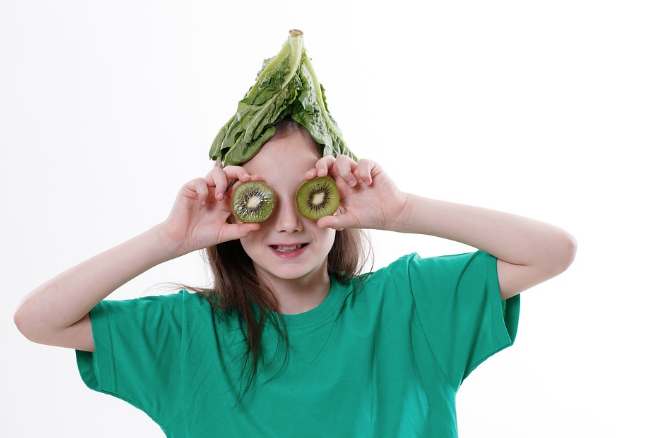 Create fun memories with your kids by making these delicious no-bake treats together. Cooking together builds important skills. Try these fun cooking kids activities ideas with your children today.
Super Yummy No Bake Chocolate Peanut Butter Squares
Love peanut butter? Love chocolate? Then we have the best chocolatey kids activities ideas for you! First you will need the following ingredients:
2 dozen chocolate wafers
Cooking spray
3 tablespoons of melted butter, unsalted
4 ounces of melted chocolate chip cookies
4 ounces of cream cheese
Half a cup of peanut butter
Half a cup of plain Greek yogurt
Cup of powdered sugar
Half a cup of nuts
First you need to make the crust. You need an eight inch pan. Line it with aluminum foil. Process wafers with the melted butter. Add chocolate and process until well mixed. Press the mixture into the pan and put in fridge.
For the filling, combine cream cheese, yogurt, sugar, and peanut butter in the food process. Mix till smooth. Fill pan. Top with nuts. Chill overnight. Cut into squares the next day.
Ice Cream Yogurt
Want to get your kids to eat something healthy? Then make a yummy yogurt partfait. You will need:
Greek yogurt
Nuts
Chocolate chips
Sprinkles
Chocolate syrup
Dried Fruit
Chopped fresh fruit
Starting with the Greek yogurt, alternate layers of yogurt, fresh fruit, and chocolate chips in a tall sundae glass. Be sure to add a dollop of Greek yogurt at the top. Then add sprinkles and a scoop of dried fruit and nuts. Add a touch of chocolate syrup. Yum!
Make-Your-Own Homemade Trail Mix Bar
Little kids are always hungry! Enjoy this easy delicious snack. In fact, you can even enjoy making a trail mix bar at your home. Reuse old glass salsa and tomato sauce jars. Wash well and dry overnight. Fill each jar with these great trail mix ingredients. Label them:
Dried tropical fruit
Raisins
Peanuts
Mixed nuts
Dried cranberries
Granola
Dried blueberries
White chocolate chips
Dark chocolate chips
Dried banana chips
Pretzels
Chocolate candies
Cereal
Line up the jars on your kitchen counter. Now whenever your child is hungry, they can create their own custom trail mix! Grab a bowl and add ingredients. In fact, they can even use this for yogurt or cereal toppings.
Enjoy these easy delicious treats with your child today! Kids Fun City is Toronto's number 1 indoor playground. With exciting arcade games, exciting slides, and the perfect space for birthday parties, Kids Fun City always supports building great memories through wholesome fun.