WE LEVELED UP
OUR PRECAUTIONS
WE'RE ALL
ABOUT GOOD,
CLEAN FUN.
OUR NEW SAFETY PROTOCOLS INCLUDE:
We all share a big responsibility to keep everyone who enters Kids Fun City safe. We require your cooperation in doing so and ask that if you are feeling sick or have been exposed to someone with COVID-19 please stay home. Our new health and safety protocols include:

As per City of Toronto By-Law no.541-2020 masks or face coverings are required for ages 2 and over at all times indoors unless exempted.
While in the facility, please maintain a physical distance of 6 feet from others not in your group
Our toddler area will be closed until further notice
Temperature of guests taken upon entry and guests with fever (37.8 or higher) will not be permitted to enter.
Employee temperature check prior to starting shift
Hands will be sanitized upon entry and hand sanitizing stations will be readily available throughout the facility.
Games and restrooms will be sanitized regularly
Masks are available for purchase at $2.50 each.
Certain games may not be available and Multi-player games may be limited to one player
Limit the number of guests according to Provincial Health and Safety Guidelines for social distancing.
Walk-in play and birthday parties will be available by appointment only online.
FAQs
Welcome to Kids Fun City. We are committed to providing our guests with a safe and friendly environment. We are a family establishment with house policies relating to the admission, conduct and safety of all guests. Please read and respect the policies listed below. Management reserves the right to refuse admission to anyone not adhering to the policies stated below.
Kids Fun City is a socks only facility for all ages, including the adults. Socks are available for purchase at the front desk for $2.50 a pair
Guests under the age of 16 must be accompanied by a parent or guardian at all times while in the facility.
The parent or guardian agrees to be responsible for the conduct and safety of underage guests.
Guests must behave courteously.
No loud and/or abusive language will be tolerated.
To ensure the safety of our guests, Kids Fun City is a smoke free facility.
We will not admit anyone who is obviously under the influence of alcohol or drugs.
Please ensure that you read and understand the terms and conditions online before completing your reservation.
Is there food being served and what food or drinks can I bring from outside?
Evan Anastasiadis
2020-07-24T13:51:45+00:00
For Walk in Play: Due to COVID-19, only light snacks and beverages will be available for purchase. For your health and safety, no outside food or drink is permitted except for water.
For Private Events: Due to COVID-19, our food menu will not be available until further notice. You may bring your own food or drink . Please make note of the following restrictions below:
Alcohol

Knives

(Knife and spatula for the cake will be provided)

Candy

(You may provide it in the loot bags)

Confetti

(Chocking hazard for toddlers and babies)
Open flame devices.
Coffee Kettles or any other electrical appliances..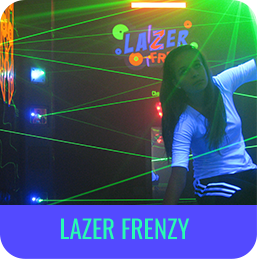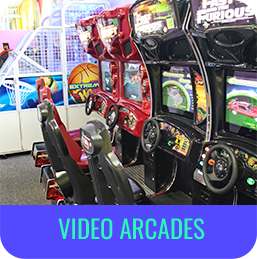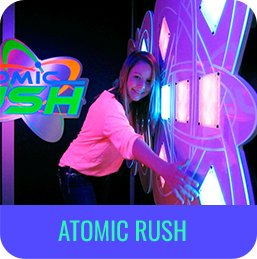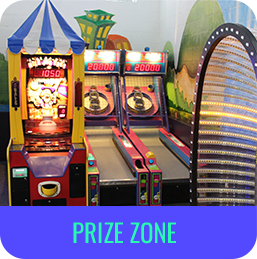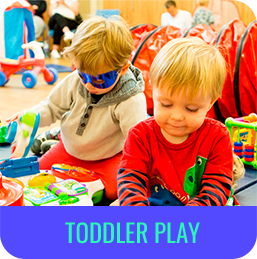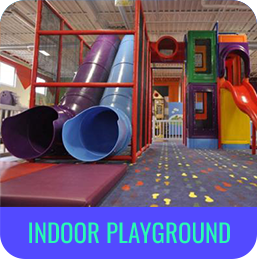 When you need a fun safe place for your family, a family entertainment center is perfect! Enjoy fun games, an indoor playground, delicious food, and more. For example, looking for Toronto things to see? Enjoy hours of thrilling fun at [...]
When you need a one-stop destination for the entire family, look no further than Kids Fun City in Toronto. At Kids Fun City we provide an exciting interactive indoor playground for kids and adults alike. With fun mini-golf courses, arcade [...]
Finally, you can plan the perfect birthday party for your teen! Looking for exciting family entertainment ideas? Then look no further than Kids Fun City. We are back! Kids Fun City has leveled up our entertainment and our safety. We [...]