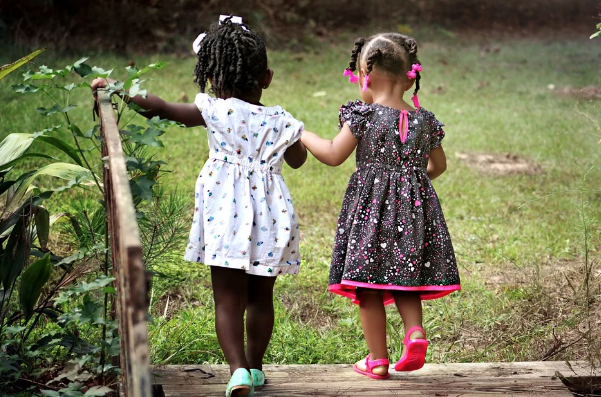 Enjoy the summer with your family! With so much time together, sometimes finding something to do can be challenging. Doing energetic activities together will help the whole family build memories and stay healthy. Kids need to be physically active, no matter the time of year. Do you know why exercise is important for kids? Exercise helps boost mood, maintain a healthy body weight, and helps with sleep. Not to mention, doing fun activities together builds happy memories that your children will enjoy for years to come.
The Ultimate List of Summer Activities for the Family
Ready for a water balloon fight or going for a hike together? Check out these great activities for your family. Chat with your kids. Tell them why exercise is important for kids. Let them choose the activities that they enjoy. Make this an educational and FUN summer for everyone!
Enjoy a nature walk together
Swim in the pool
Family yoga
Go on a family hike
Birdwatching
Have a water balloon fight
Hide n Seek
Tag
Dance marathon
Martial arts
Canoe
Kayak
Enjoy a family jog
Try family Tabata
Go swimming at the beach
Simon Says
Do bodyweight exercises together
Build a backyard obstacle course
Go biking together
Try a family scavenger hunt
Fishing
Basketball with the family
Beginner gymnastics
Musical Chairs
Baseball
Kickball
Soccer
Rollerblading
Skateboarding
Slumber party with massive pillow fights
Try a fun workout video
Dance together with a fun Just Dance video game workout
Circuit workout at home
Wheelbarrow racing
Hopscotch
Tennis
Jumping jack marathons
Juggling
Walk the city together
Enjoy making memories and getting exercise with these fun summer activities. Whether you have young kids or teens, you will enjoy working out and having a good time!
Kids Fun City
Kids Fun City is Toronto's premier family entertainment center. With an exciting indoor playground, toddler area, delicious treats, and fun arcade, Kids Fun City is the number one destination for kids. Contact us today to book your party and find out more.