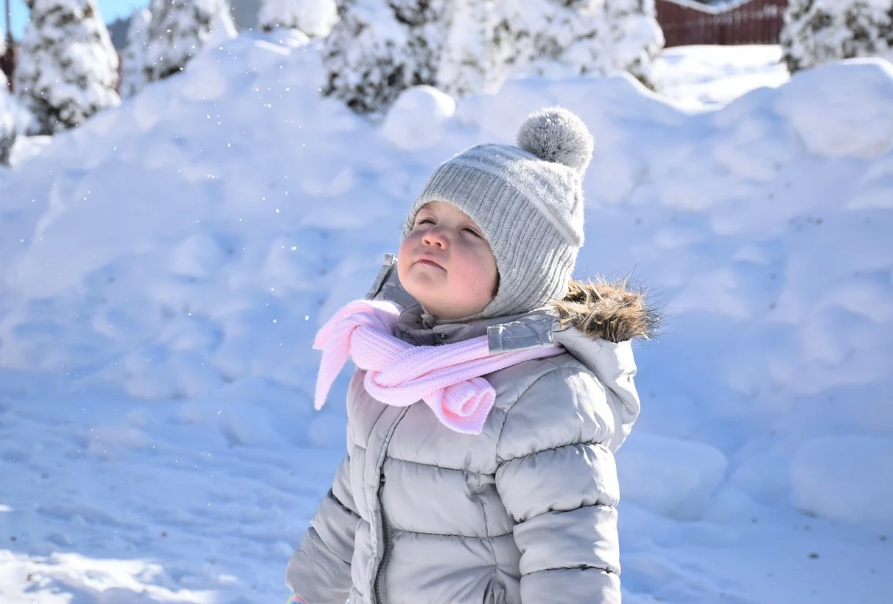 Keep your family active with these engaging activities. You will find that these fun ways to get kids active will help them stay happy and healthy. Exercise has many benefits like boosting mood, maintaining a healthy weight, and building wonderful memories. Families that exercise together build community and learn how to work together. Not to mention, a busy kid is not a bored kid!
Keep Your Kids Active!
Indoor Playgrounds – When cold weather gives your family the winter blues, bundle up your kids and go to a family indoor playground like Kids Fun City. Indoor attractions like Kids Fun City has fun ways to get kids active like a huge indoor playground, imaginative play for toddlers, and a fun laser game area. Parents and children alike can keep their hearts pumping while enjoying hours of exciting fun!
Dance Party – Some days you might not want to leave the house because of bad weather, time, or maybe one of your kids is not feeling great. That's okay. Try out one of many exciting dance video games and online kid's dance videos. Work up sweat with kid-friendly songs. These fun videos like Cosmic Yoga and Just Dance Kids feature fun graphics and energetic motions that will engage any child.
Go for a Walk – Enjoy a walk outdoors. Whether at a park or in the city, you can enjoy a leisurely stroll with your family. Check out local animals or fun local shops. Take photos and share with friends. Make memories for a lifetime.
Outdoor Fun – In the winter enjoy sledding, skating, and snowshoeing outdoors. The summer brings fun at the beach, swimming, and other pool activities. Try to choose activities that will let every member of your family enjoy exercise and fun.
Organized Sports – Older children benefit from organized sports teams. Basketball, softball, ice hockey, lacrosse, and other sports teams help children build up confidence, exercise, and learn how to work together in teams. Check out what sports activities are available through your city and schools.
Exercise Together – Exercise can help you and your child stay active. Try a kickboxing class together, visit an indoor playground and play with your child, or go jogging together. You can find many age-appropriate exercise activities that will keep you and your children active. Make fitness a priority. Find that your child spends too much time in front of a screen? Turn it off and go for a walk instead.
Jump – Enjoy jumping with your child. Jump on your own trampoline or even on the bed. The key is to have fun with your child and enjoy physical activity together.
Games – Want to tire yourself out fast? Play a game of tag or hide-n-go-seek with your child. Play in your hours, at an outside park, or at an indoor playground. Have fun playing childhood games with your whole family.
Visit Kids Fun City Today!
Looking for a fun way to exercise and play with your child in Toronto? Don't forget to visit us at Kids Fun City. We have the area's largest indoor playground. With fun games, attractions, video games, and food, you and your family will enjoy hours of fun at Kids Fun City. Visit us today!