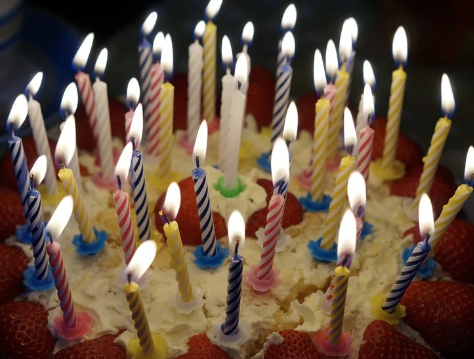 Finally, you can plan the perfect birthday party for your teen! Looking for exciting family entertainment ideas? Then look no further than Kids Fun City. We are back! Kids Fun City has leveled up our entertainment and our safety. We are all about good, clean fun for the entire family. Your teen will absolutely love celebrating their special day with us. Check out our latest attractions.
Teens Rock Lazer Frenzy Video Games
We have to admit, teens have the time of their lives with our innovative Lazer Frenzy games and exclusive Video Arcade! When you are looking for the perfect family entertainment ideas for your teen, nothing beats an exclusive jump into our Atomic Rush and dozens of fun arcade games! With so many games to choose from, there is something for everyone in the family. Our friendly staff will make your party fun and hassle-free.
Kids Fun City has an exciting array of games that will challenge teens. Check out a special spy mission, figure out complex puzzles, and enjoy technological adventure! Call us today to find out more about our latest games and entertainment. Kids Fun City is a spacious facility complete with exciting games, a massive indoor playground, delicious kid-friendly food, and so much more.
Social Media Craziness
Don't forget to snap and share tons of fun at Kids Fun City on social media. Set up a Facebook page for invites and share your teen's fun moments with friends and family. Instagram teens playing Atomic Rush and other innovative attractions. Talk with our party planning professionals about our special deals this year.
Throw the Birthday Party of the Year!
At Kids Fun City we are dedicated throwing the biggest blast for your teen. Call us up to book your birthday date. Talk with our friendly party planning staff about how you can throw the most memorable party of the year. We pride ourselves on excellent customer service. Our friendly staff always has a smile on their face
Kids Fun City New Safety Protocols Protect Your Family
Kids Fun City believes that every family deserves good, clean (and safe) fun at our exciting indoor entertainment center. We have a wide range of new precautions to make your party safe every time including mask requirements, temperature checks, regular cleaning, and hand sanitization stations. Call us today if you want to know more about how you can enjoy indoor fun with us during this time.
Book your birthday party today with Kids Fun City! We are excited to welcome back all of our loyal guests! When you are looking for the number one family fun entertainment in Toronto, visit Kids Fun City! Call us now!