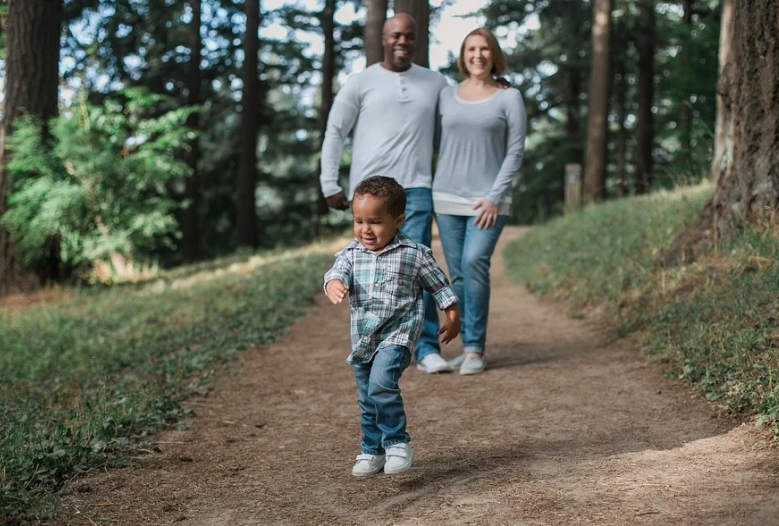 Are you visiting Toronto with family or maybe you just want to get out and do something fun? Toronto sports many exciting attractions like indoor family entertainment centers like Kids Fun City, the CN Tower, interactive museums and more. Check out some of the fun activities you can enjoy this year!
Family Entertainment and Attractions for All Ages
When you go out with your family, you want a kid-friendly place that will have something for everyone. Whether you visit a museum, take a walk around town, dine at one of many restaurants, your family needs to go to Kids Fun City, voted again and again as the best of indoor family entertainment centers in Ontario.
Why should you visit Kids Fun City?
Massive indoor playground
Delicious kid-friendly food
Arcade Games
Atomic Rush Interactive Games
Prizes
Friendly Staff
Excellent Customer Service
Safe and Clean
Exciting Lazer Frenzy
At Kids Fun City there is something for the whole family. Schedule your visit today.
Best Family Restaurants in Toronto
With accommodating menus for kids and families, and customer service that goes the extra mile, these family-friendly restaurants are fun for everyone.
Barque Smokehouse – Offers delicious BBQ. Kids have fun playing with coloring books and Play-Doh while they wait. The kid-friendly menu has lots of options including a cookie they can decorate themselves.
Starving Artist – Enjoy the craziest waffle options you can find. Enjoy family brunc in a new way.
Piano Piano – Piano Piano has kid-friendly food and fun things for kids to do while you wait. Grown-up cuisine like the egg yolk ravioli remains a favorite. Then afterwards head to Kids Fun City for family fun!
Walk in the Park
Ready to get some exercise? Enjoy the beautiful waterfront of High Park, with beautiful cherry blossoms and botanical gardens. The off-leash dog park is a family favorite. Let your fluffy friend enjoy some freedom.
Sports and The Great Outdoors
While professional sports might be on hiatus, there are many opportunities to get exercise and play sports together as a family. High Park has large grassy fields, soccer fields, tennis courts and more. Enjoy the outdoors during the last days of summer.
Have fun biking, jogging, and running in the park. Little kids can enjoy games of tag and hide-n-go-seek. Or go for a nature walk to observe the beauty around you. During the winter the ice skating rink opens for everyone.
Kids Fun City Cares About Your Family
We are excited to welcome back our guests to Kids Fun City! Our incredible indoor adventure is perfect for the entire family. With delicious kid-friendly foods, huge slides, an arcade and more, your family will love visiting us. We have always prided ourselves on a clean and safe facility. With reopening, we promise to keep your family safe. Please schedule your visit today. We would love to have you!