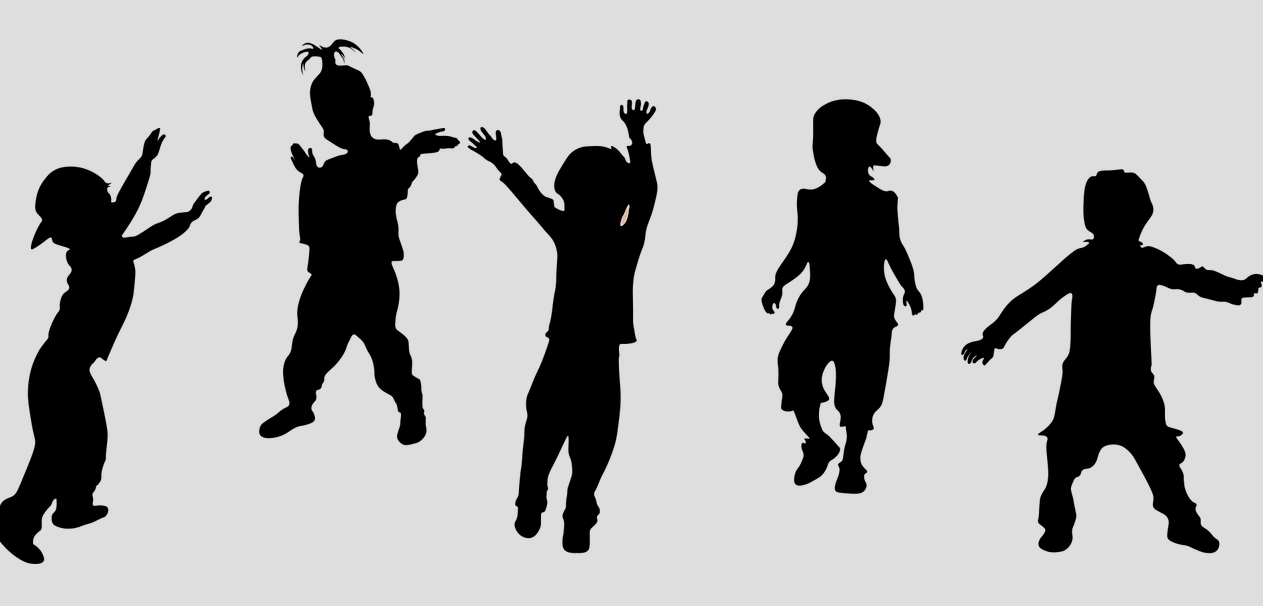 Looking for the best place to take your kid in Toronto? Kids Fun City is the premier amusement center in Toronto. With a wide array of exciting entertainment like Lazer Frenzy, Video Arcades, an impressive Indoor Playground, and Toddler Play areas, your family will enjoy hours of games, energetic exercise, and play! Check out just some of our most popular attractions.
Toronto's Top Indoor Playground
No matter the time of the year, your children will enjoy hours of energetic play with our exciting indoor playground. Our massive amusement center boasts a wide array of thrilling games and kid-centered activities including:
Two HUGE thirteen-foot paired tube slides
Six-foot wavy slide
Climbing
Atomic Rush LED Game
Lazer Frenzy Maze
Age-appropriate Toddler Play area for children one to three
Mini Home Depot Work Station
Play Kitchen area for toddlers
Exciting birthday party packages
Enjoy entertainment and fun for every age! From tiny tots to big teens, everyone will love playing year-round at Kids Fun City.
Lazer Frenzy
What sets Kids Fun City apart from other indoor parks is its vast array of exciting award-winning attractions for every age! Our most popular attraction is the Lazer Frenzy arcade adventure. Try to complete your mission while battling lasers. This high energy activity challenges you to think fast. Play with a partner or try a solo mission.
Lazer Frenzy has several exciting mission options. With Beam Dodger, you will need to jump, run, and hit your way to success! Try to break as many lasers as possible with Beam Breaker missions. No matter your skill level, you will love the intensity and thrill of Lazer Frenzy.
Atomic Rush Game and Arcade
Challenge your friends and family for the highest score with Atomic Rush. This innovative game uses the latest in LED touch technology to challenge you to a game like no other. Work alone or in a group. The game is available for any skill level. In addition to Atomic Rush, enjoy a large arcade with video games for everyone. From basketball to air hockey to car racing games and more, the whole family will enjoy hours of non-stop fun. Earn prizes and redeem them in our Prize Zone. The Arcade is included with every purchase. Book your event now or just stop by.
Fun City Café
Toronto's number 1 play center also has one of the best kid-friendly restaurants in the region. Enjoy delicious award-winning pizza, hot dogs, mouth-watering burgers and more. Our menu is handcrafted by our gourmet chef and is guaranteed to please everyone!
Stop on by Kids Fun City in Toronto today! Book your event or birthday party, enjoy delicious food and incredible attractions. Make memories that last a lifetime.